The Art of the Edit
Since starting our photography business, we have literally edited thousands of images!  Each and every one of them is hand edited after your shoot to give it that classic professional look.  We have refined our editing style over time and now train other photographers in the art of newborn editing – we are the photoshop queens!! We will always take our clients' lead on editing.  We have standard editing workflows which we apply to all images (our little bit of magic!) but we will always take your lead, particularly with maternity images…your body your choice!
When it comes to newborns, our editing is all about perfecting what is already there in the image…removing blanket creases, removing blemishes (unless you prefer us not to), sharpening all the little details, removing any little red blotches of skin…the list is endless! All of this editing is done by us by hand following your session.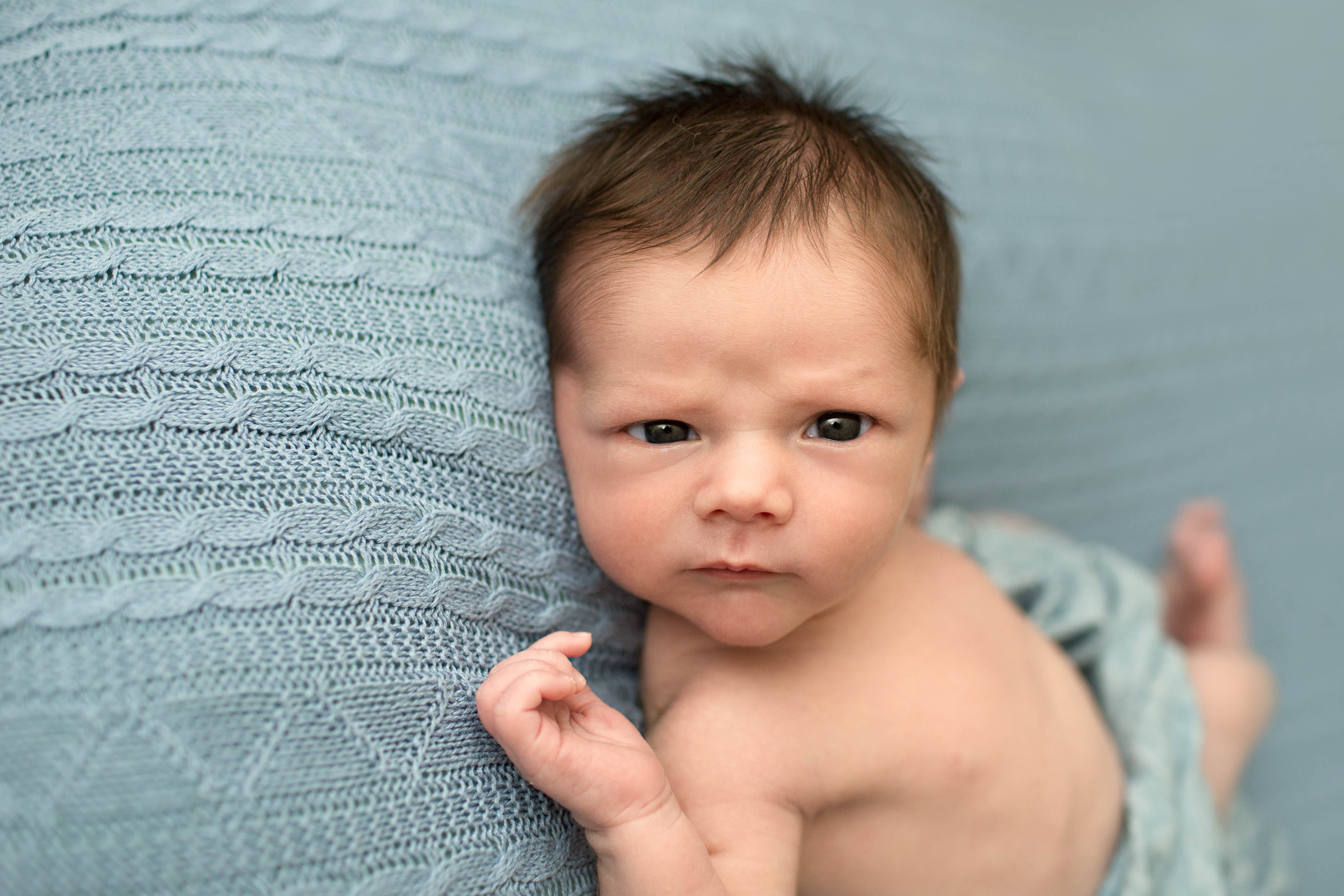 There are some newborn poses that should only ever be attempted by a fully trained professional newborn photographer who knows how to ensure your babys' head and neck is supported at all times.  For these images we remove the supporting hands as part of the editing process by 'sewing' two images together!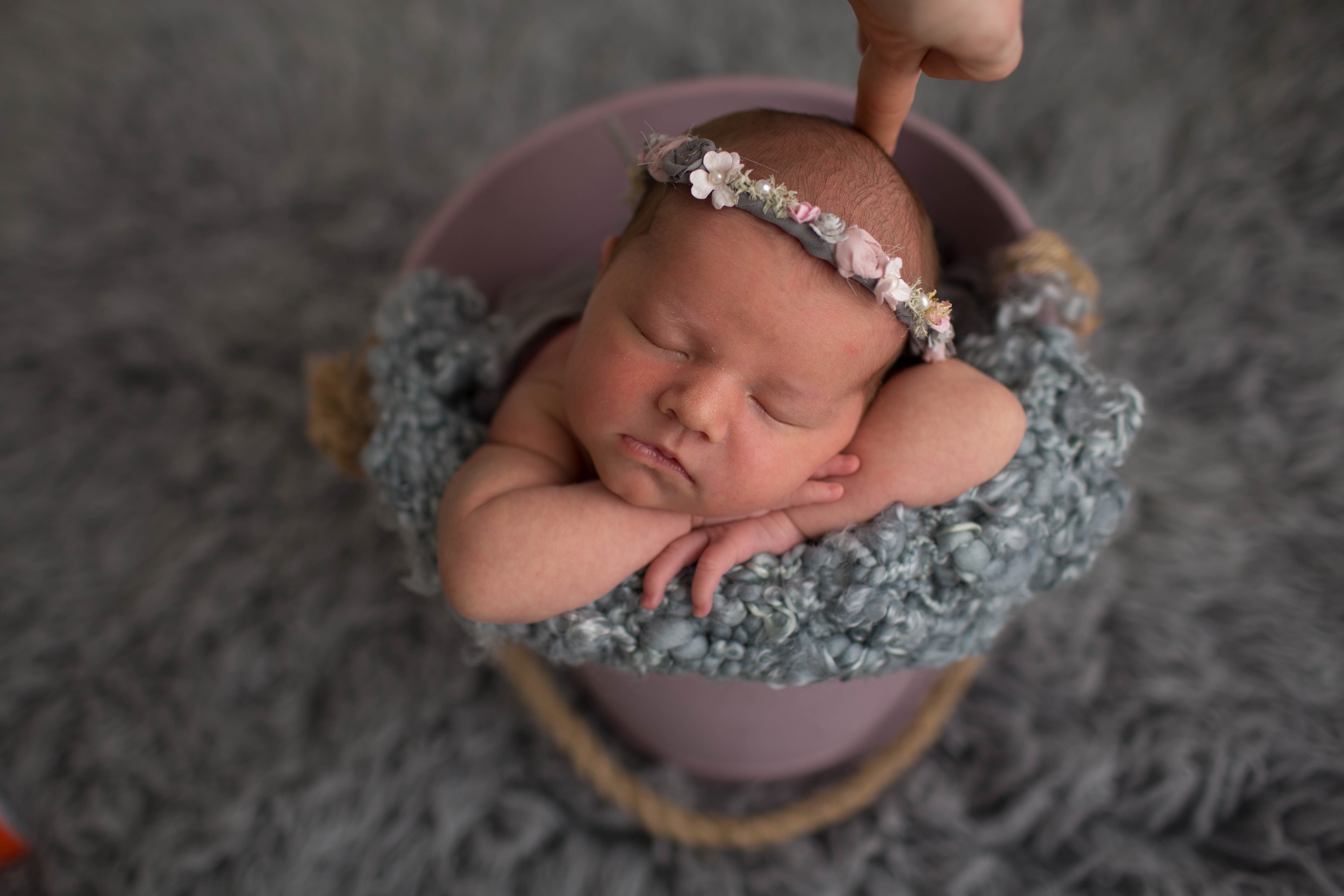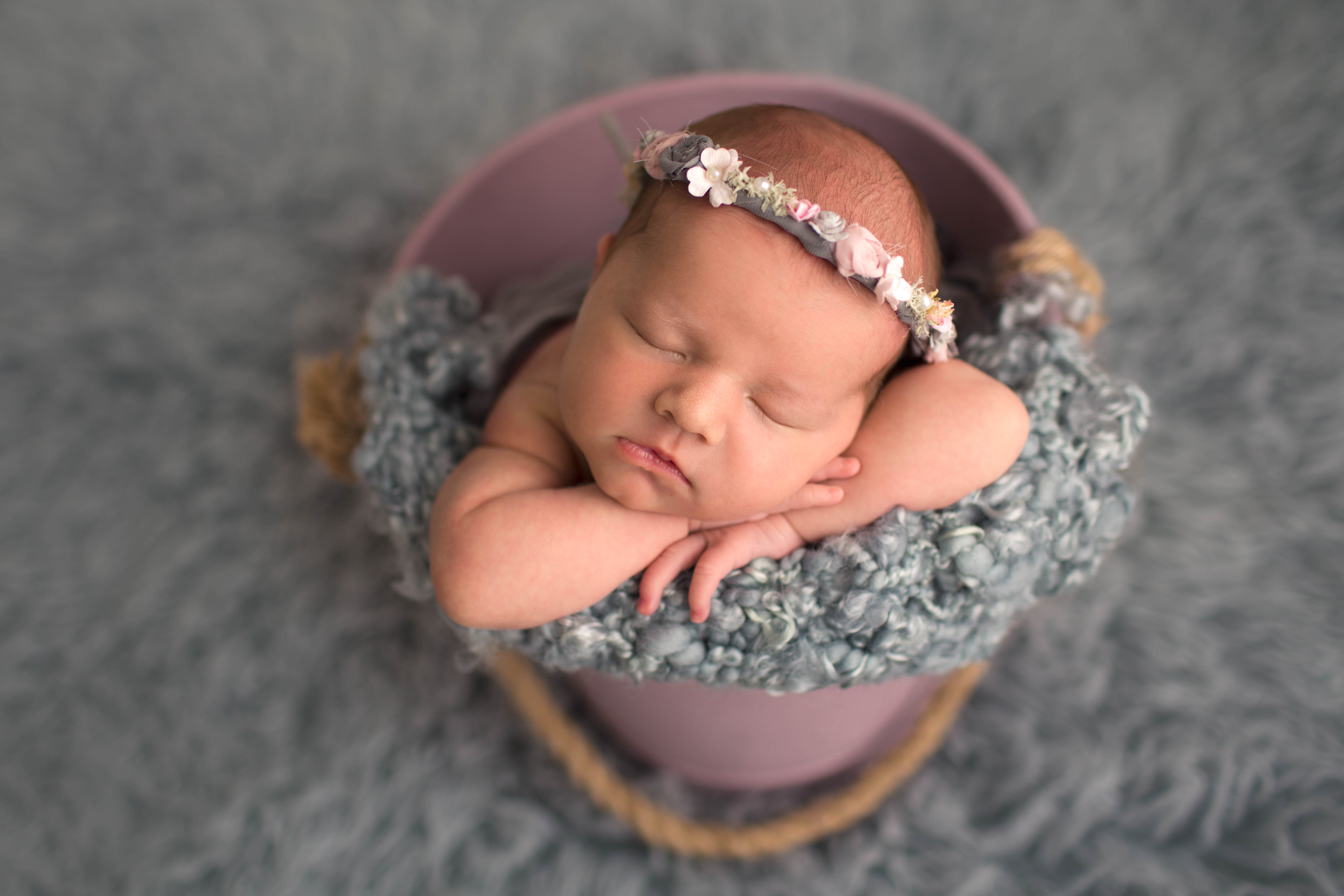 Our fine art editing is all about giving your images the wow factor!  These images are edited with wall art in mind – we scrutinise every part of the image to make sure it is absolutely perfect.